Welcome to Levittown Family Dental Associates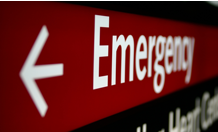 We offer emergency dental work when you need it most.
M-F 8am −6pm
Sat 8am – 2pm.
Call 215-945-5588.
After hours call 267- 391-7559.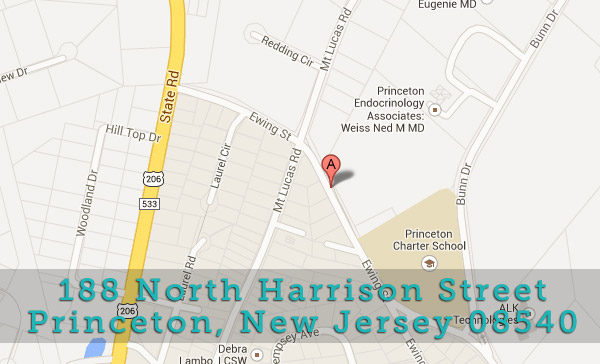 359 Indian Creek Dr.
Levittown, PA 19057
Monday – Friday: 8am – 6pm
Saturday: 8am – 2pm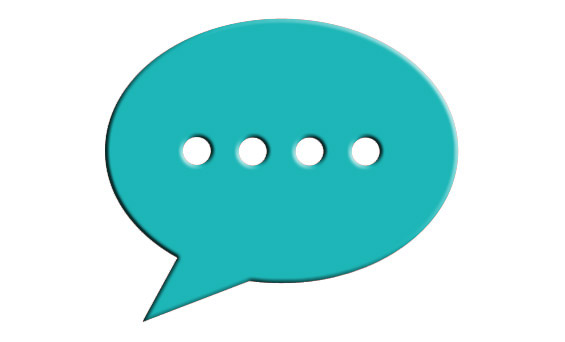 Read what happy patients have said about Levittown Family Dental Associates.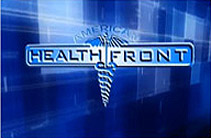 Learn how Oral Appliance Therapy (OAT) can help you kiss Nasal CPAP Treatments and surgery goodbye!

Why choose Levittown Family Dental?
We are concerned about more than saving your teeth – We look at how oral health fits into your overall well-being. We are committed to providing the best possible care to all our patients.
As dental professionals our job is to listen to you, respect and understand your concerns. During your routine dental check-up we can uncover important clues about your overall health. We will educate you about your conditions, and then let you be our partner in any treatment decisions. Never be afraid to ask us questions, we will always do our best to address your concerns.

Infection control in our office is very important to us. Sterilization best practices are strictly maintained using standards recommended by the American Dental Association (ADA), the Occupational Safety and Health Administration (OSHA), and the Center for Disease Control (CDC).

Dr. Abrams received his degree from the University of Pennsylvania where he now teaches. He also has advanced training from the nationally recognized North Shore University Hospital – Cornell University Medical College. To provide you with the best possible service and results, we are committed to ongoing education and learning.

We know your time is valuable and offer early morning, evening, and weekend appointments as well as 24 hour
emergency appointments
when necessary.
and enjoy many referrals from our patients who send their family, friends, neighbors and more to Levittown Family Dental.
Read our patient reviews
and see what they have to say about us!
No Insurance? A complete dental exam, full mouth X-Rays and teeth cleaning, only
What we do – Before & After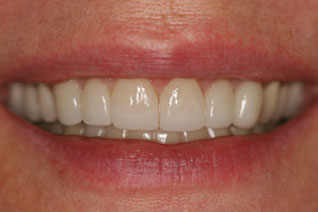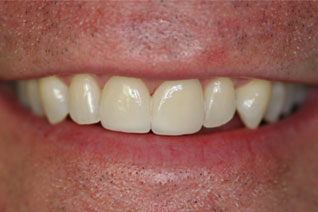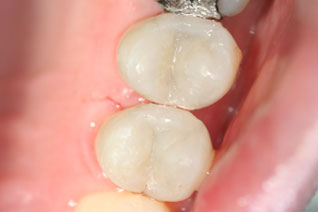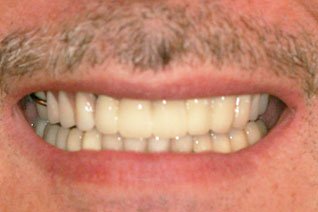 Like or Follow Us on Social Media