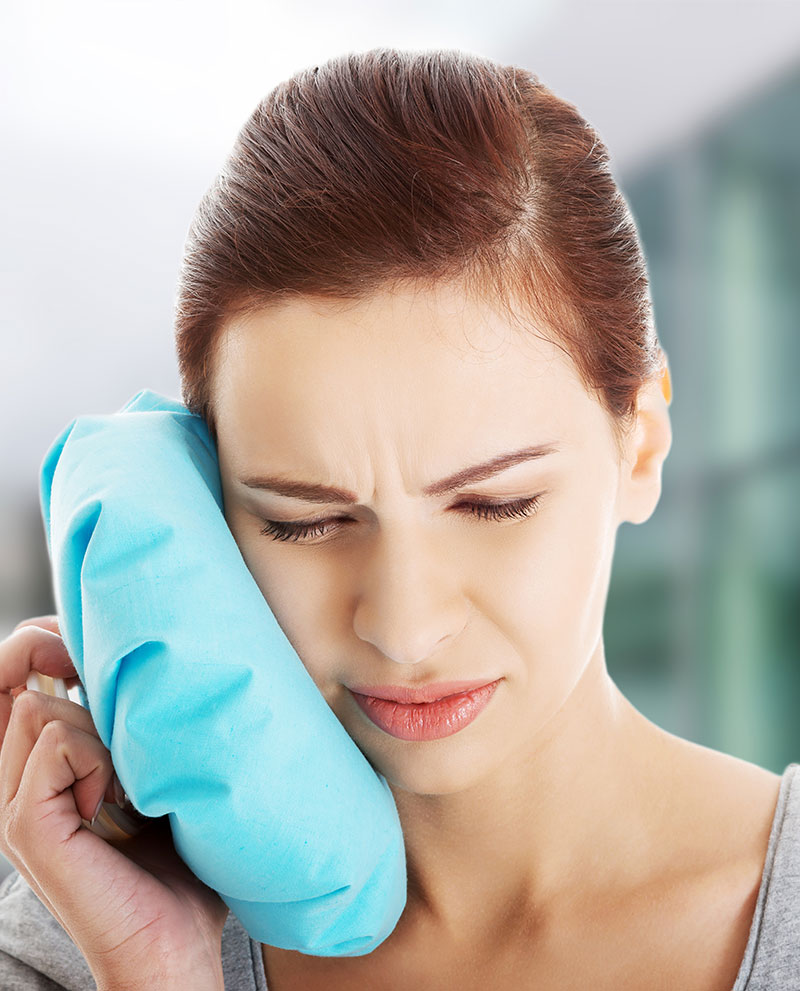 Are You Having a Dental Emergency?
Severe Pain?
Excessive Bleeding?
Inflammation?
Gum/Tongue/Cheek Injuries
Jaw pain?
Facial Trauma?
Toothache/Lost Filling?
Abscess?
Chipped, Cracked or Loose Teeth?
Immediate Care is Moments Away
If you are an existing patient and you are experiencing an emergency
please call (215)960-9628
Between the hours of M-F 8 AM- 8 PM SAT/SUN 8 AM-1 PM
If you are a NEW PATIENT and you are experiencing an emergency and want a
Teledentistry Virtual Appointment please click on this link http://doxy.me/DrEugeniaFisher
Teledentistry is available – M-F 8AM- 8PM SAT/SUN 8AM-1PM
Levittown Family Dental Associates, LLC will not be responsible for any dental/medical claim submissions for this consultation.
There is a $50 non-refundable fee for the video consultation which includes 15 minutes with the doctor and 1 follow up video consult the same day if needed. The call will include a prescription if required which will be called into your pharmacy. No narcotics will be prescribed.
WE'LL CARE FOR YOU EVEN IF WE'RE NOT YOUR REGULAR DENTIST.
You Don't Have to Live With the Pain!
Dental emergencies are always unexpected. We Understand the need for emergency dental care. You should not have to wait for an appointment! We'll get you back to normal ASAP!
No Insurance, No Problem!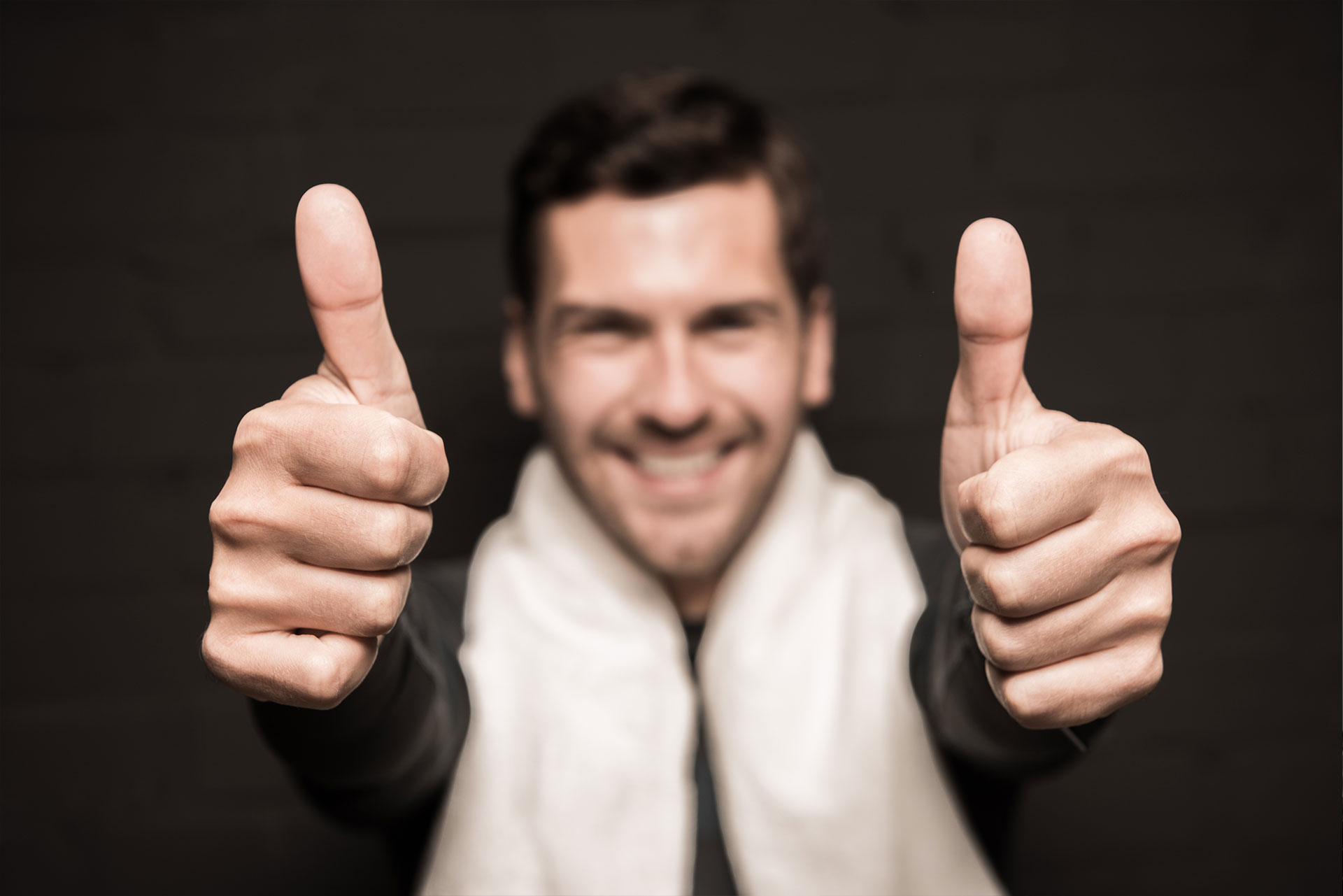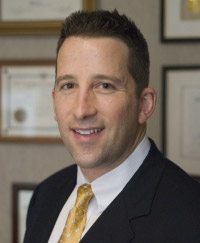 Dr. Eric Abrams
A professional with over 25 years of expertise and education, Dr. Abrams is the Lower Bucks County family dentist of choice! Both an experienced family and emergency dentist, Dr. Abrams and his staff at Levittown Family Dental Associates will address all of your concerns, whether it is a simple cleaning, a complex procedure or a dental emergency. 
Phone
Phone: (215)960-9628
Fax: (215) 945-1308
Office Hours
M-F 8 AM- 8 PM 
SAT/SUN 8 AM-1 PM