Welcome to Levittown Family Dental Associates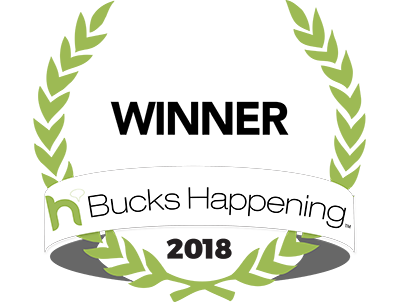 Finding the best dentist is no easy task. As a patient, you want not only an experienced, talented dentist who you can trust but also a friend who you can count on to look out for you and your family's health and well-being.
Levittown Family Dental Associates recognizes this need and prides itself on providing a full suite of dental services. Whether you are looking for a family dentist to take care of your loved ones, a cosmetic dentist to spruce up your smile or an emergency dentist to help you out when you need it the most, Dr. Abrams and the staff at Levittown Family Dental Associates are ready to assist you in achieving your oral health goals.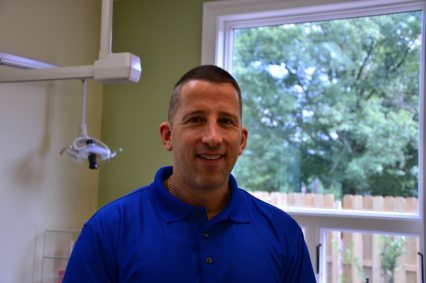 Dr. Abrams specializes in Family and Cosmetic Dentistry Doctor of Dental Medicine degree from the University of Pennsylvania School of Dental Medicine in 1994. His work in the field of Sleep Disorders and dental Sleep Medicine have been nationally recognized and awarded. He is one of only 200 Dentists awarded with Diplomat Status with The American Board of Dental Sleep Medicine.