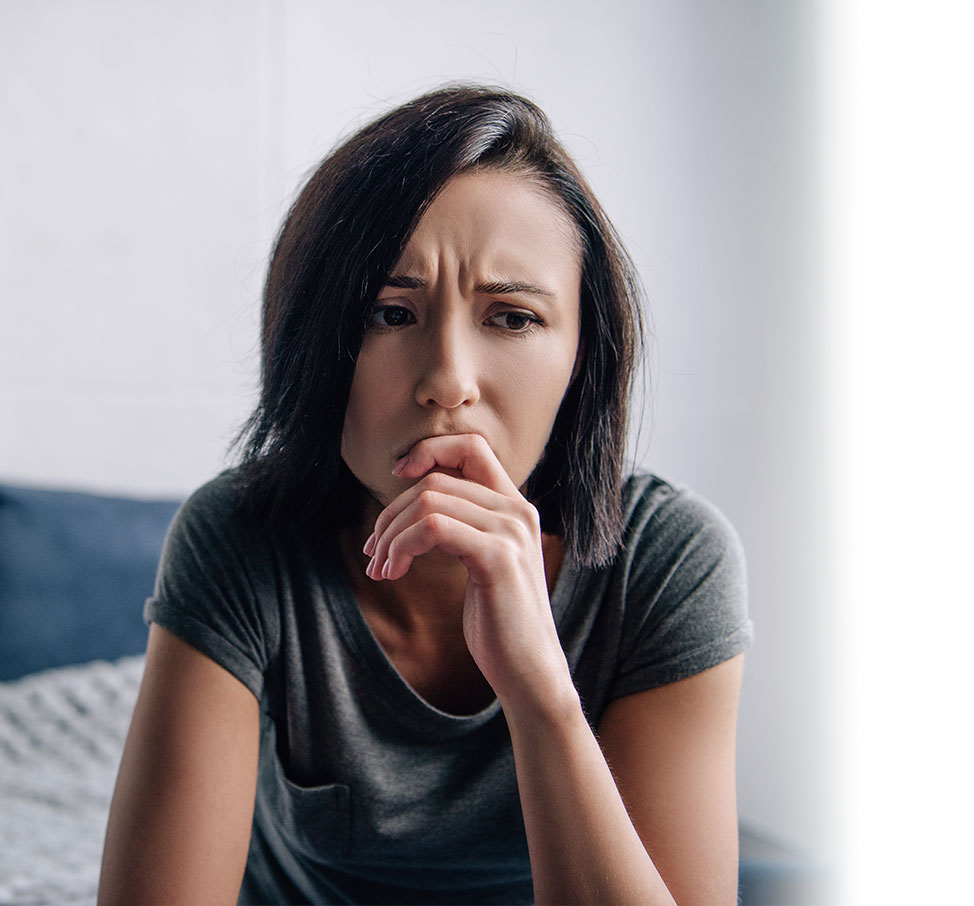 Nobody Should Stress
Over Dental Visits
We know many people dread dentist appointments because they fear the cost or anxiety of potential pain – or both! We know and understand that your time is valuable and for this reason we have a streamlined approach to getting you in and out of our office while providing high quality dental care.
Have you experienced any of the following:
Tooth Pain
Discolored Teeth
Yellowing teeth
Crooked Teeth
Failing Dental Implants
Chronic dental problems
Root Canals
Missing teeth
Missed cleanings
Costly dental care
Wisdom Teeth Removal
Pediatric Dental Care
Finding a dentist for your family
Traumatic past dental visits
If you are searching for knowledgeable dentists with decades of experience in the Levittown area, we are here for you. No need to put off your beautiful smile any longer! We remove the fear through pain-free technology and affordable monthly payments for dental treatment.
A Levittown Dental Partner
You Can Count On
From restorative dentistry to dental emergencies, Levittown Family Dental Associates is a highly-regarded dental office with over three decades of experience in practicing compassionate dental care. We understand that dentist appointments may bring unwanted stress and anxiety therefore we are here to make you feel at ease when you step into our office.
Our team is committed to providing you with top-notch dental care and 100% satisfaction while focusing on your specific goals and needs. You can relax knowing we have got your dental health covered for you and your family.
Comprehensive Dental Excellence
359 Indian Creek Dr
Levittown, PA 19057