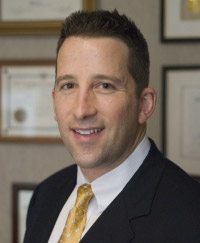 Dr. Eric Abrams
A professional with over 25 years of expertise and education, Dr. Abrams is the Lower Bucks County family dentist of choice! Both an experienced family and emergency dentist, Dr. Abrams and his staff at Levittown Family Dental Associates will address all of your concerns, whether it is a simple cleaning, a complex procedure or a dental emergency. He's also a nationally recognized and awarded expert in sleep disorders and dental medicine with the ability and skills to potentially help you eliminate snoring and alleviate sleep apnea symptoms by using an unobtrusive oral device instead of a cumbersome nasal CPAP machine. You can rest easy knowing that Dr. Abrams and the staff at Levittown Family Dental Associates are ready to provide you with excellent oral hygiene and better overall health.
Accomplishments
Member of the editorial board of Sleep and Breathing, an international journal of science and sleep medicine
Member of the American Academy of Dental Sleep Medicine who also served on the Dental School Curriculum Committee.
Holds Diplomat Status with The American Board of Dental Sleep Medicine. Other Dentists may be members or certified with the ABDSM but only a few hold diplomat status which requires a greater depth of experience. Currently, there are only 160 Diplomates in the US of the ABDSM.
A 2012 Clinical Research Award recipient from the American Academy of Dental Sleep Medicine.  The Clinical Research Award is presented only to clinicians, researchers or academicians in dental sleep medicine for outstanding research efforts
Whether it's preventive treatments, routine cleanings, or any number of dental procedures, Dr. Abrams gentle approach to family dentistry will leave you and your loved ones smiling.
Your smile is one of the first things people notice about you. Let Dr. Abrams bring out its true, vibrant potential, using the most advanced cosmetic dentistry techniques on the market.
You deserve a restful sleep—don't let snoring or sleep apnea ruin it for you! Dr. Abrams is a certified and renowned expert in dental sleep medicine.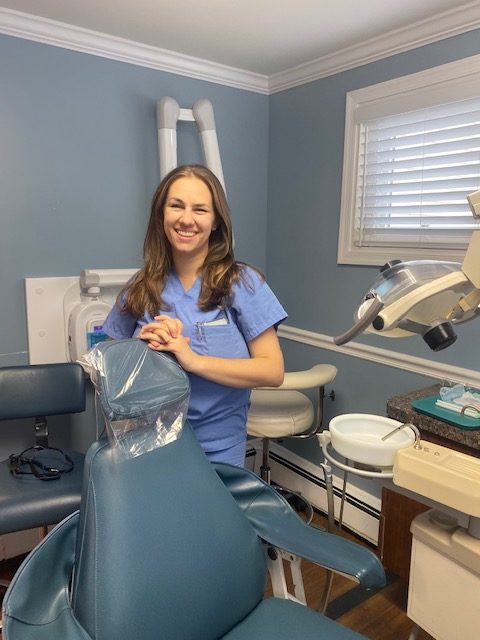 Dr. Eugenia Fisher, DMD (Dentist)
Dr Fisher is a proud Philadelphia native who graduated from Temple University. Dr Fisher is our newest addition here at Levittown Family Dental Associates and is looking forward to growing with the family.
Dr Fisher enjoys spending time with her husband and their brand new baby girl! She also loves to travel, watching the Eagles win and enjoying a good Philly cheese steak!