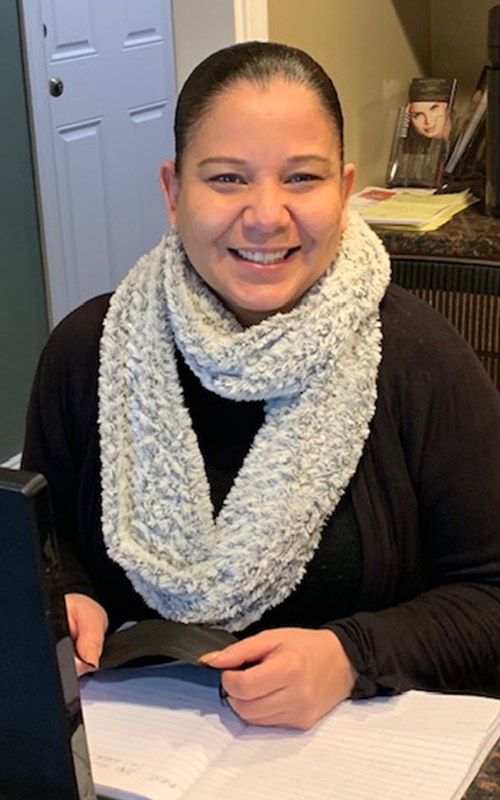 Catherine Ortiz (Front Desk Receptionist)
Catherine has over 17yrs of experience in the dental field. She is passionate about providing outstanding customer service and patient care. Outside the office, Catherine loves spending time with her family and having surprise vacation destinations. She is always up for a new adventure.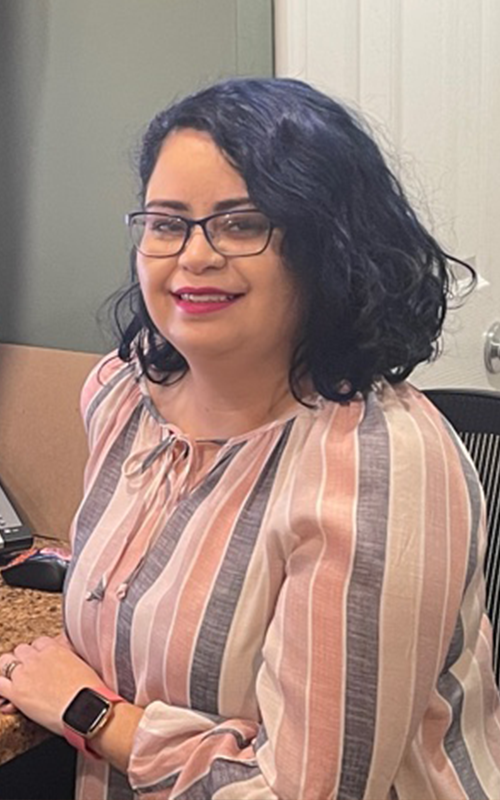 Somayra Rosado (Insurance Coordinator)
Somayra has specialized in dental insurance billing for over 11 years. She works hard to maximize patient's benefits and it a go between with your insurance company. Somayra enjoys spending time at home with her husband and dog, Caden. She enjoys diving into a good book, watching sci-fi movies, baking and arts & crafts. Somayra is fluent in Spanish.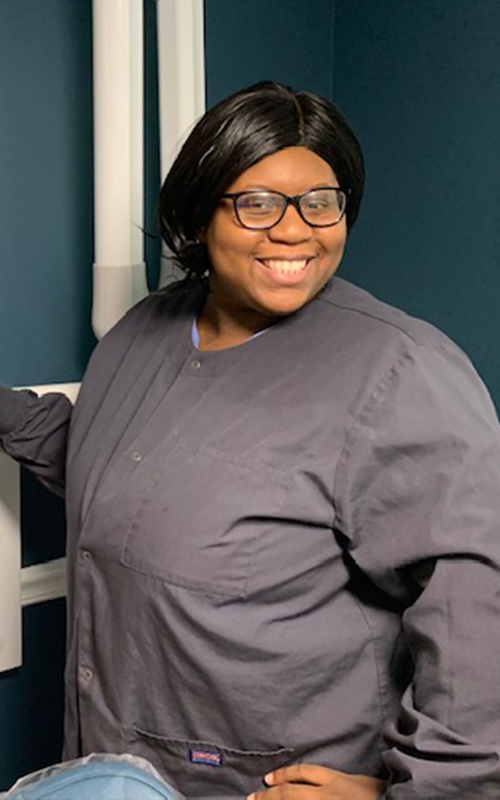 Shaneka Mosley, DA (Licensed Dental Assistant)
Shaneka ("Neeka" for short) received her dental assisting degree in 2013. Neeka's humor and contagious laugh puts every patient at ease making visits more comfortable. She also helps to answer questions to help patient's make informed decisions about their dental health. Neeka enjoys traveling and spending time with her three beautiful daughters.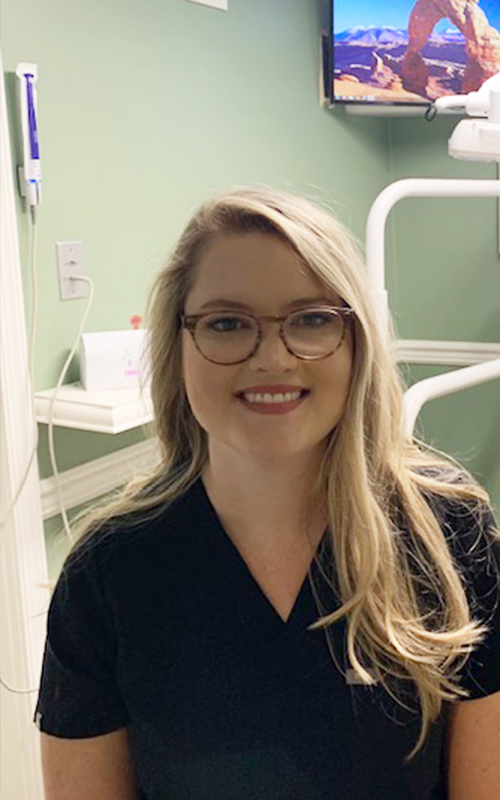 Kristie Curran (Registered Dental Hygienist)
Kristie is our registered dental hygienist who received her degree from Manor College in 2019. Before becoming a hygienist, Kristie graduated from Temple University with a degree in Environmental Science. Kristie is passionate about educating her patients to help them achieve optimal oral hygiene. She enjoys spending her free time with her Saint Bernard, Clint.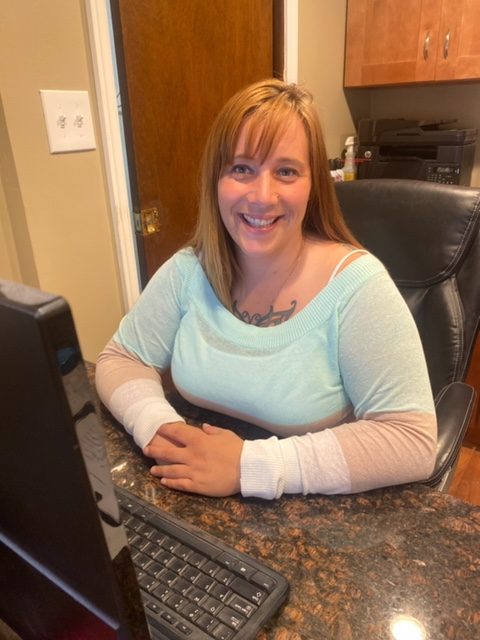 Catherine Kemler (Treatment Plan Coordinator)
"Catt" has been with our practice since December of 2018. She graduated with an Associate Degree from Kaplan University in Philadelphia and has been in the dental field for almost 15 years. Catt will review your treatment and financial plans for the proposed treatment until you have fully understood everything and are comfortable with your decisions. Outside of work Catt enjoys spending time with her children and exploring the great outdoors.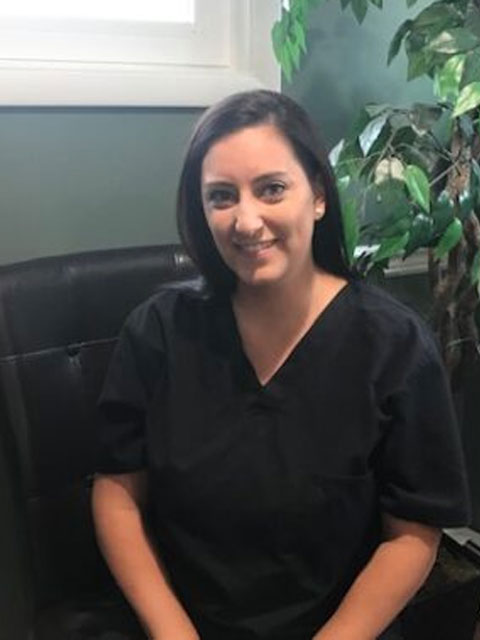 Joye Cora, RDH (Office Manager)
Joye is a 2008 graduate of Middlesex County College's Dental Hygiene program. Joye takes great pride in making sure all of our patients at Levittown Family Dental receive the best care and feel comfortable throughout their visit. In her spare time Joye enjoys spending time with her young daughter, especially their trips to Disney World!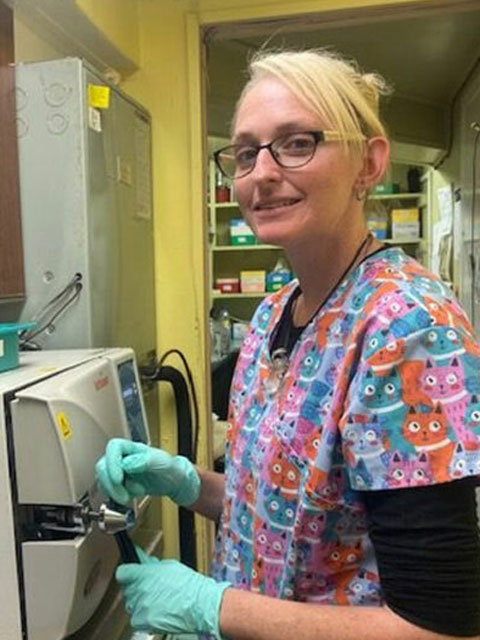 Renee Hamlet (Sterilization Technician)
Renee is a graduate of Bensalem High School class of 2004. Renee heads up our sterilization and disinfection for the office and ensures our office is OSHA compliant. In her spare time Renee likes to spend time with family and hopes to one day travel the world.