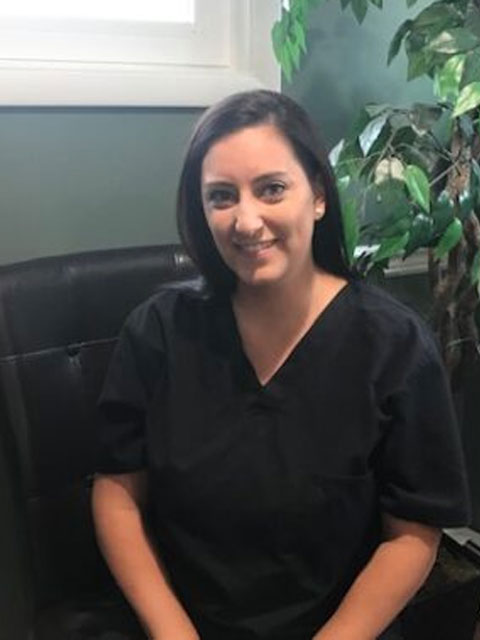 Joye Cora, RDH (Office Manager)
Joye is a 2008 graduate of Middlesex County College's Dental Hygiene program. Joye takes great pride in making sure all of our patients at Levittown Family Dental receive the best care and feel comfortable throughout their visit. In her spare time Joye enjoys spending time with her young daughter, especially their trips to Disney World!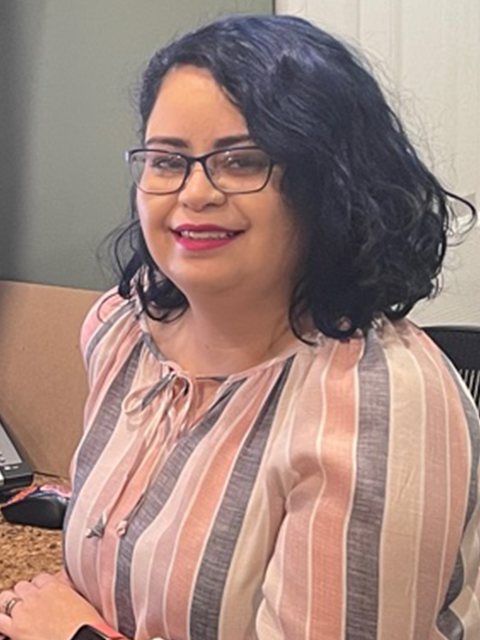 Somayra Rosado (Insurance Coordinator)
Somayra has specialized in dental insurance billing for over 11 years. She works hard to maximize patient's benefits and it a go between with your insurance company. Somayra enjoys spending time at home with her husband and dog, Caden. She enjoys diving into a good book, watching sci-fi movies, baking and arts & crafts. Somayra is fluent in Spanish.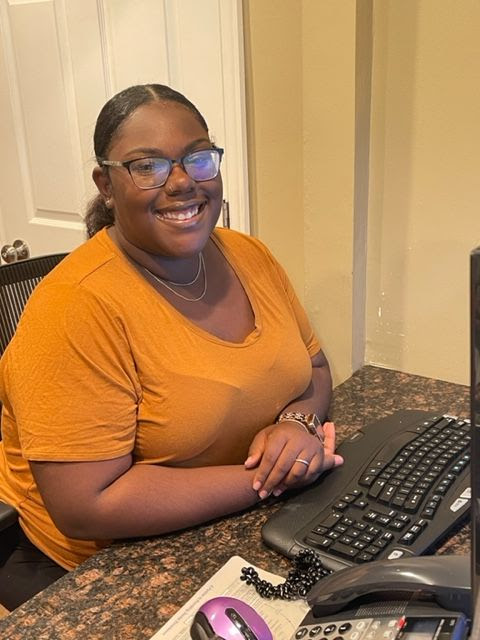 Dionna Berry (Treatment Plan Coordinator)
Dionna has over 5 years of experience in the dental field. Dionna will review your treatment and financial plans for the proposed treatment until you have fully understood everything and are comfortable with your decisions. When Dionna is not working, she enjoys baking, spending time with her dog (Prince), and visiting Philadelphia with her friends.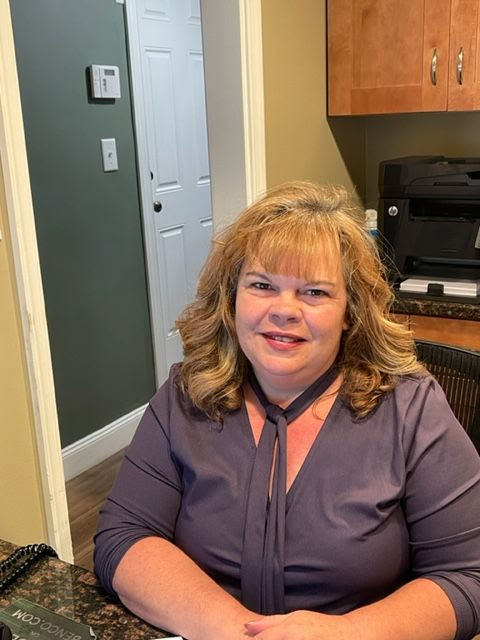 Judy Ayre (Front Desk Receptionist)
Judy has over 30 years of experience in the dental field. She is passionate about providing outstanding customer service and patient care. Judy enjoys spending time with her family which includes 3 dogs. She also is a fan of live music.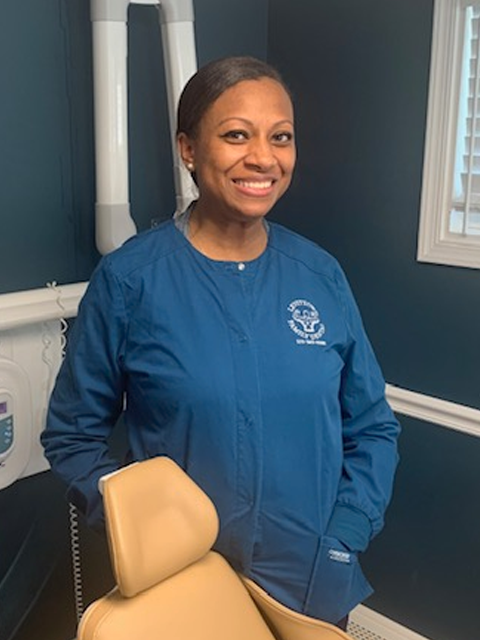 Renisha Ware (Dental Assistant)
Renisha has been a dental assistant for over 14 years and has a vast knowledge in all areas of dentistry. She is very passionate about providing optimal care and creating positive experiences for her patients. Renisha enjoys spending time with her family, traveling, and operating her event planning company.
Emily Fuss, RDH (Hygienist)
Emily is a graduate of Manor College's Dental Hygiene Program. Emily's soft touch and caring manner will make you feel at ease during your cleaning visit. Emily is also responsible for the sterilization and disinfection of the office to ensure our office is OSHA compliant. In her free time, Emily enjoys spending time with her friends and planning weekend getaways.