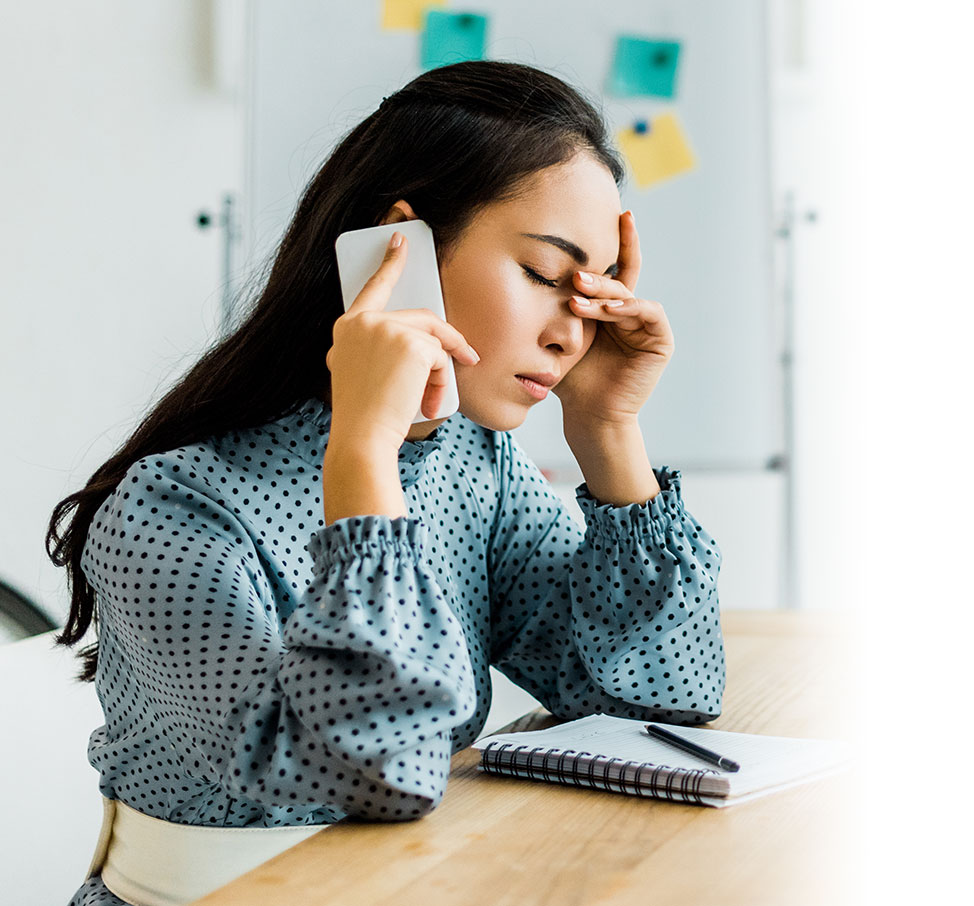 Nobody Should Stress
Over Dental Visits
Too many people dread going to the dentist because they are afraid of high costs or feeling uncomfortable.
Do you find yourself stressing over…
Chronic Dental Problems
Missing Teeth
Missed Cleanings
Costly Dental Care
Finding a Dentist For Your Family
Traumatic Past Dental Visits
A Family Dentist You Can Count On
We understand that visiting the dentist can be an uncomfortable experience for a lot of people.
With more than three decades of practicing compassionate dental care, we love helping people restore their comfort and confidence.
Our tight-knit team and comprehensive treatment plans support long term health at affordable prices, so you can relax knowing you have your dental health covered.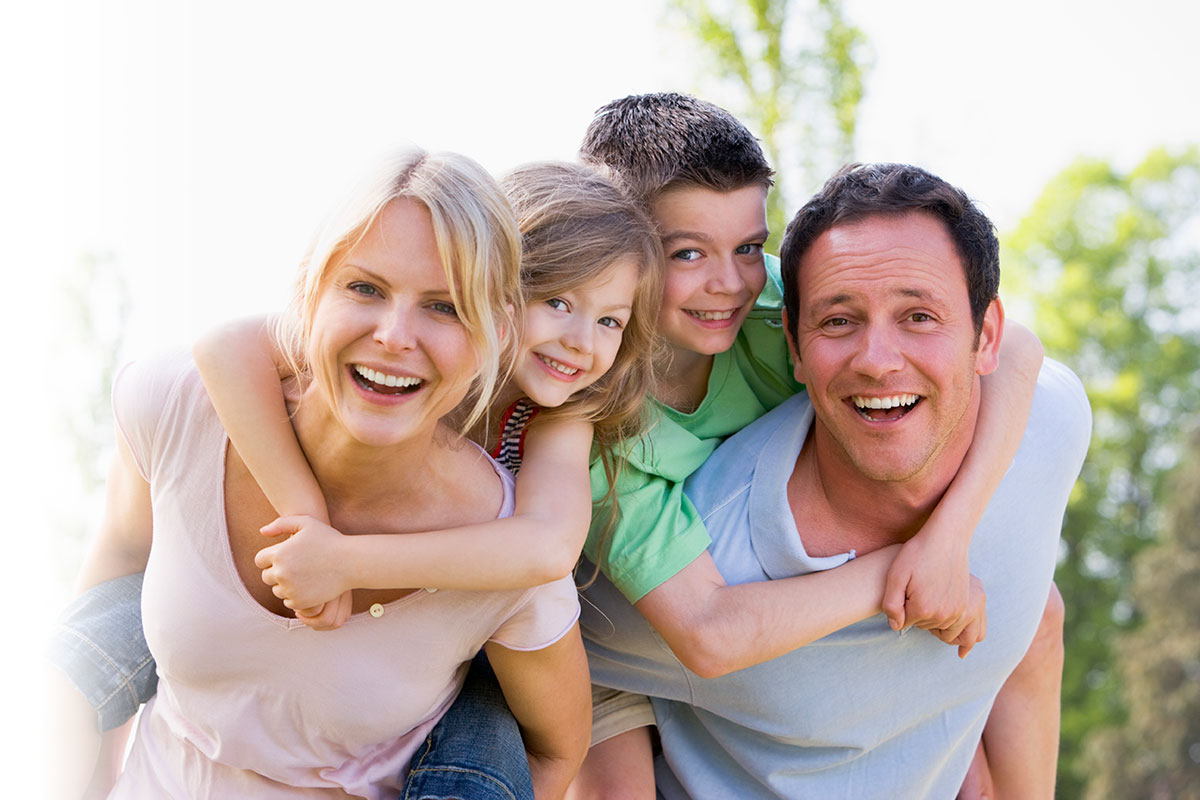 Smile, You Have Your Family's Dental Care Covered.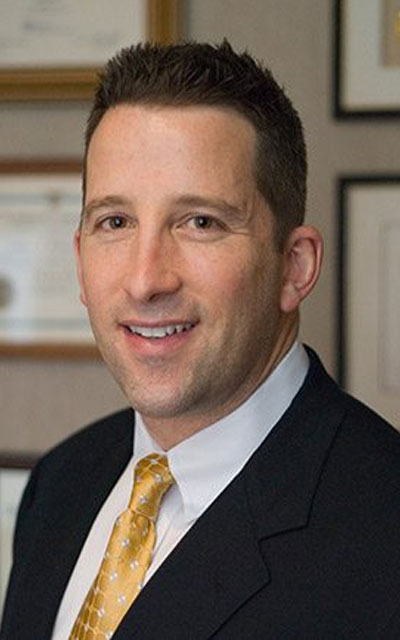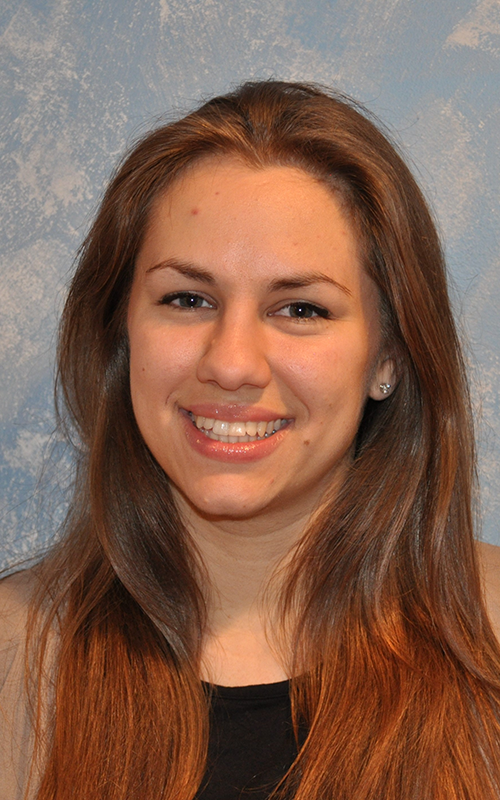 With more than three decades of professional dental experience and advanced ongoing education, Dr. Abrams is the dental expert that you can rely on to give you the best advice and keep you in good health. With the philosophy that each individual patient is entitled to specialize, white-glove dental service, Dr. Abrams and his highly trained team will address your every need, whether it is a dental emergency, a complex procedure or even a routine cleaning.
As Levittown, P.A.'s premiere concierge dentist, Dr. Abrams specializes in Family and Cosmetic Dentistry and his work in the field of Sleep Disorders and Dental Sleep Medicine have been nationally recognized and awarded. He is one of less than 200 Dentists in the US with advanced training and experience that are awarded Diplomat Status with The American Board of Dental Sleep Medicine.
Dr. Fisher is a proud Philadelphia native who graduated from Temple University School of Dentistry in 2019. Her gentle touch and caring demeanor make dental visits easy and painless. Dr. Fisher enjoys spending time with her husband and their baby girl. She loves traveling, watching the Eagles win and enjoying a good Philly cheesesteak!
Compassionate Family Dental Care For Everyone
For a Lifetime of Healthy Smiles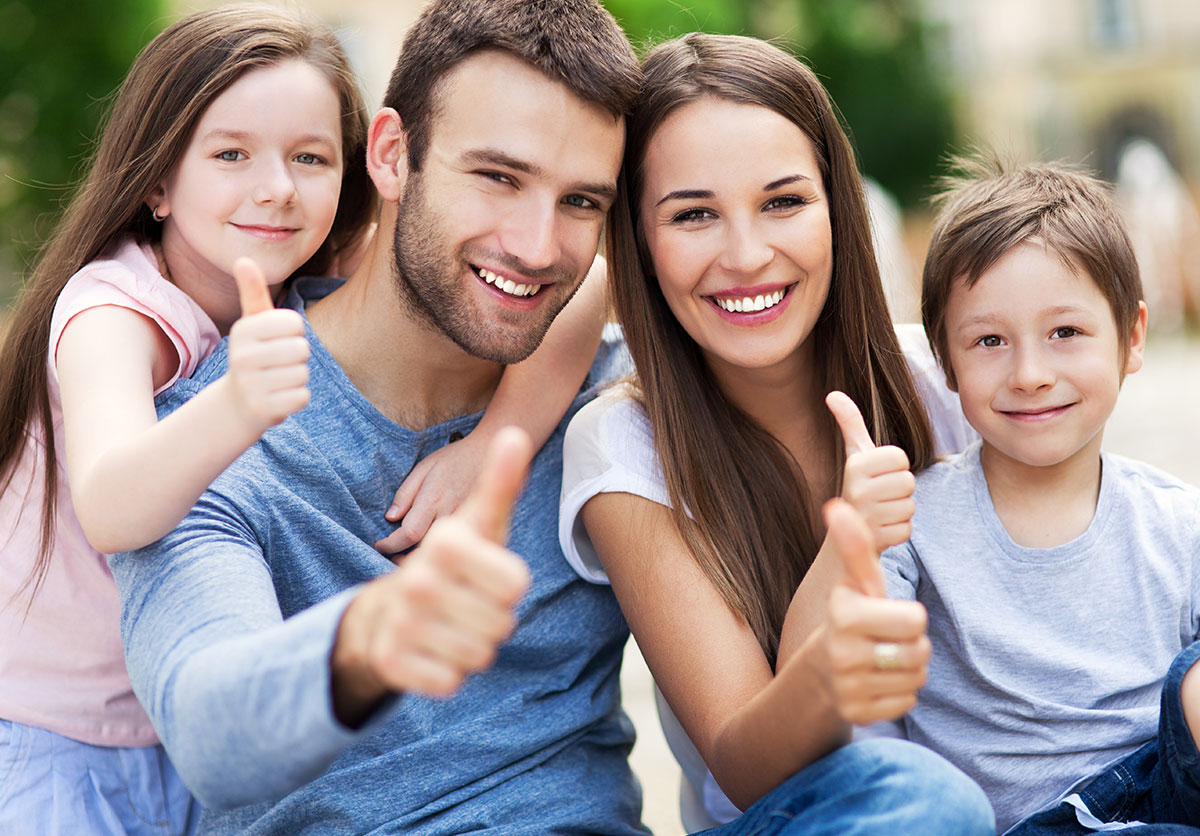 You get a team of caring professionals to support your care long-term.
We will work together to create an attractive and confident smile.
We want your family to look and feel their best, in our office and out.
359 Indian Creek Dr
Levittown, PA 19057